When looking for the correct rental car there can be many things to look out for. We have created a checklist so that you can find a rental car that suits you the best.
We all know it can be difficult to search for the best car rental that will suit you for your trip. When looking for your rental car it is important to look at the right places in order to make your trip the experience you are looking for. We at Orbit Car Hire will find the lowest prices and the best rental car service. 
Book in Advance
You are always most likely to find the best prices if you book your rental car in advance. You can always make changes or cancel your booking if your plans change, so there is no need to worry about booking early at Orbit Car Hire.
Read the Reviews
It is always important to read the reviews from the car rental supplier. You can find reviews from previous customers and read about their experiences to make your decision easier. There are so many ways to read reviews so it is important to look at reviews from secure platforms. We recommend the following review platforms: 
Orbit Car Hire Reviews
Google Reviews
Facebook Reviews 
Trustpilot Reviews
Rental Terms
It is always good to read over the rental terms when selecting your rental car. You can easily find the rental terms from all our suppliers when you search for a vehicle and when booking a rental car. The rental terms will show you information that can be good to know about before your trip including deposit, excess, payment options, fuel, and mileage policy as well as terms and conditions from the rental company.
Security Deposits
Many car rentals require a security deposit to be taken while you have the rental car. The security deposit amount is different for each rental car company. You can find the security deposit amount when you are searching for your rental car on Orbit Car Hire. It will also be presented on your car rental voucher.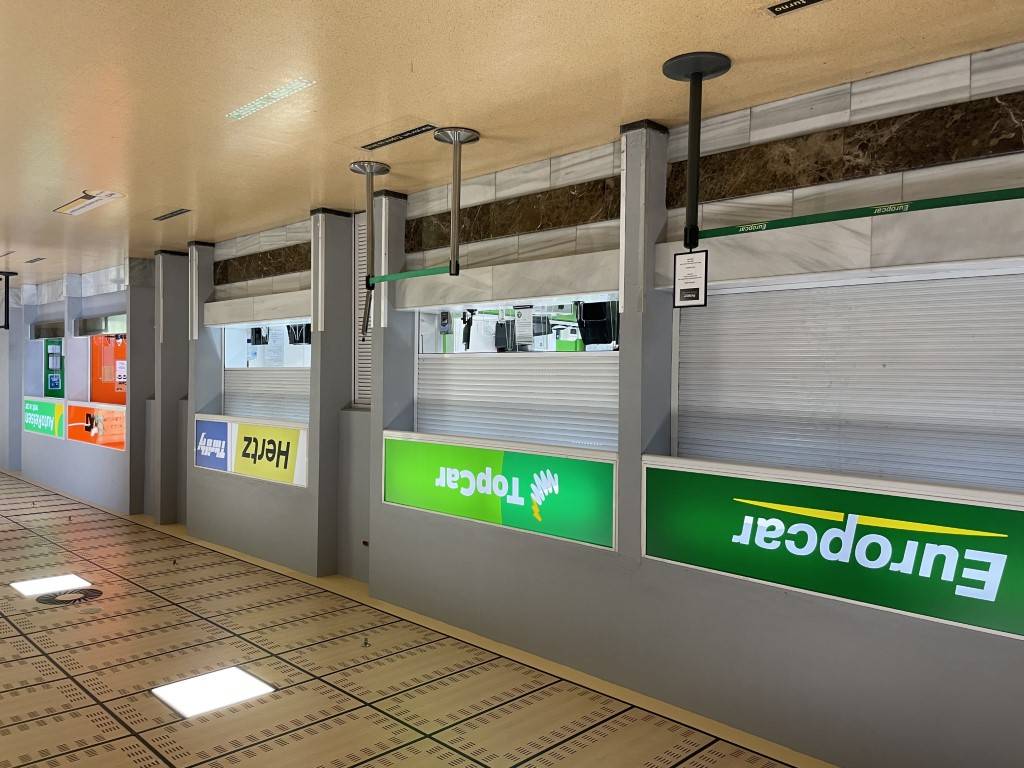 Rental Coverage
We all know that accidents can happen at any time. That is choosing your protection can make a difference during your holiday. You can choose Premium Coverage while booking your rental car at Orbit Car Hire. So you will be covered in case of unforeseen accidents.