Looking for a way to get the most out of your trip to Faro? Keep these apps at hand and you'll find yourself enjoying everything this vibrant city has to offer.
Are you planning to visit Faro this year? Faro is an excellent choice because the prices here are low, the sea is breathtaking, and the architectural diversity of this city will amaze you. But, travel can be complicated. There are a million things to keep track of. And you can't handle or remember them all. That's why smartphones were invented. And plenty of apps for your phone help you get through your vacation stress-free. We've done a little research and checked which apps are best for those choosing to holiday in Faro.
The eight best Faro apps:
Triposo - The guide to Portugal will help you find almost anything you're looking for. Triposo guides you through the city of Faro and provides you with all the information you need about nightlife, restaurants, city walks and tours. Want to know where the best cocktail bar in Faro is? Just ask Triposo.
TripIt - Gone are the days when you had to search for your plane ticket in your pockets. TripIt combines all your bookings into one easy-to-read travel guide. Your entire trip with car rental information, hotel, and airline is now synced with your calendar. Maps and directions included.
Packing Pro - Traveling with kids means dealing with tantrums, health issues, and when and where to go. Well, at least we have one thing covered - packing! With Packing Pro, you can list everything you need for your day trip, road trips, camping in Faro and more.
Bravolol - Portuguese is easier to learn if you already know Spanish and Italian. But even so, the Portuguese language has some gallant words that will give you a headache. So the best app to travel without headaches is Bravolol. It doesn't require internet access, is easy to use, and not only shows translations but also pronounces Portuguese phrases. 
Parkopedia is a perfect app for those who have rented a car and are constantly looking for a parking space. Parkopedia will find it for you. All the information you need for a stress-free trip with your rental car is here: Location of the parking lot, number of spaces, prices and type of parking.
Portuguese Phrasebook If you want to make the most of your trip to Faro, learning some basic Portuguese phrases is a great idea. This app from Lonely Planet is packed with practical terms for all situations, from ordering food to asking for directions.
Faro Travel Guide The Faro travel guide app is the perfect way to plan your trip to Faro, Portugal. The app includes a city map, an events calendar, and a directory of hotels, restaurants, and attractions. You can also use the app to book transportation and activities. 
Algarve Eventos Algarve Eventos is an app that helps you keep track of events happening in the Algarve region of Portugal. It also provides information on local businesses and services and news and weather updates. The app is available in both English and Portuguese, making it an excellent resource for visitors to the region. Algarve Eventos is free to download and use, and it's a great way to ensure you don't miss out on any fun!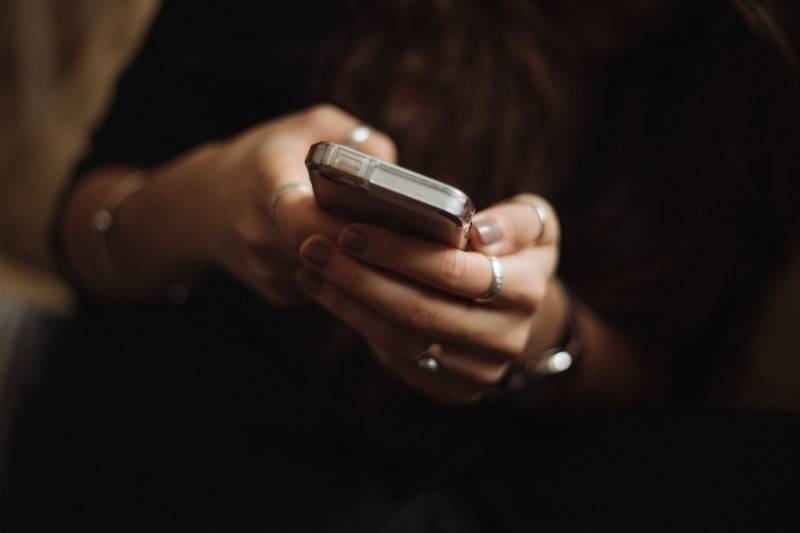 Getting around Faro
To make sure you don't get lost in Faro, we recommend renting a car at Faro Airport and starting exploring. Faro will not disappoint you, as it is packed with historical and cultural masterpieces. For those who are more of a nature lover, the beaches of Faro are a must. Portugal is as captivating as it is contrasting. So start in Faro and take a road trip. Believe us, the coast and all the old towns along the way will enchant you.