When you decide to rent a car, you usually have a specific model, color, or even horsepower number of the car in mind. However, sometimes things don't go exactly the way we want them to. And the scenario then looks like this: You've finally booked a car and you're extremely excited. The car you chose was a blue Ford Focus in the photo of the agency's offer. You clicked on it, booked it and voila! - At the pickup location you get a boring white MPV! You are surprised, disappointed, annoyed, angry
Why didn't I get the car I booked?
You probably didn't understand the wording: Ford Focus 'or similar'. Car rental companies can't know exactly what cars will be available from one day to the next, so they can't guarantee you exactly the car you want. Not to mention the colour of the car, which you should only consider as a "serving suggestion".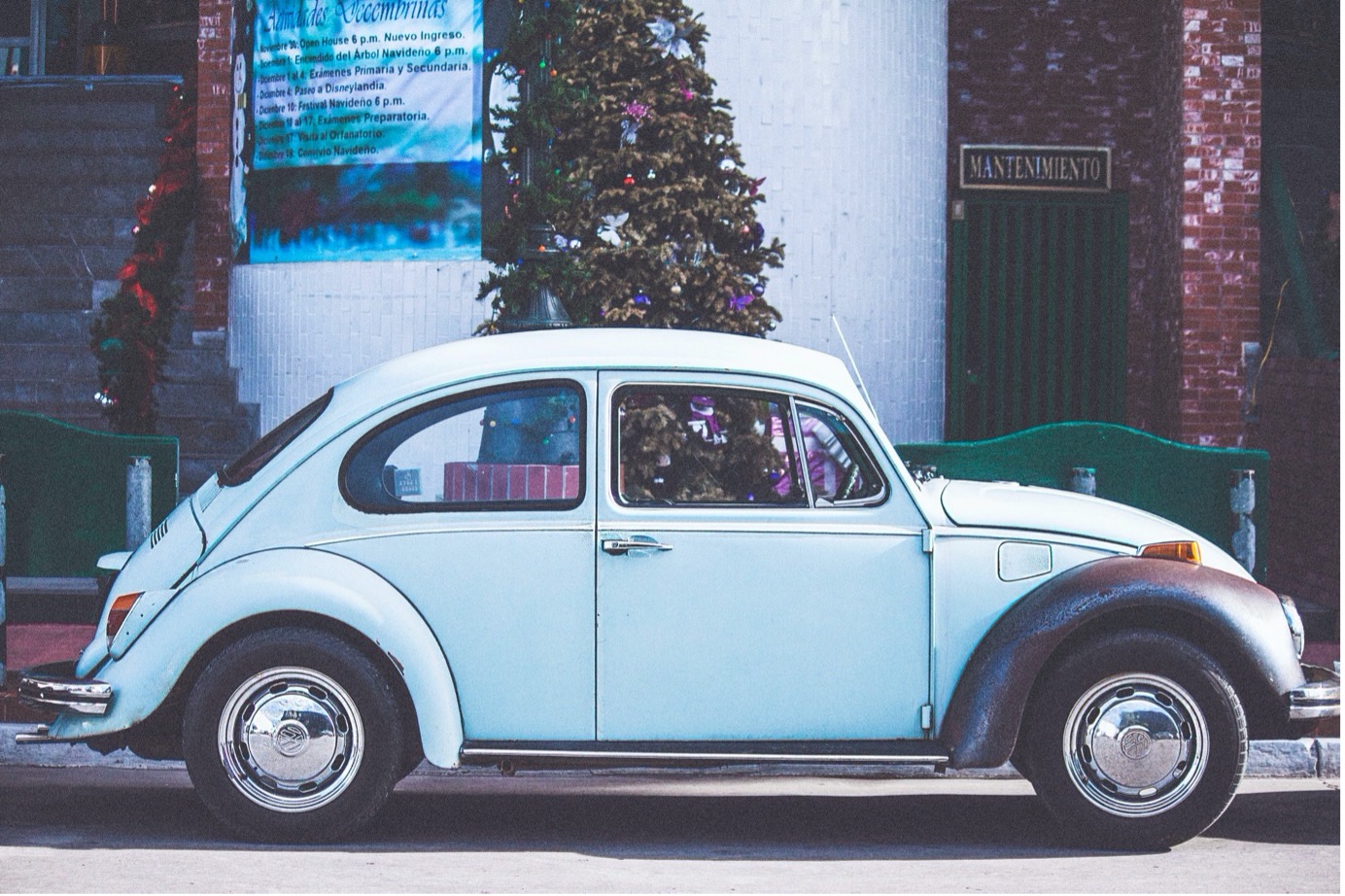 ​
What to expect? - What car will be waiting for me when I pick it up?
If your desired car is not available, the car rental company will offer you a car from the same car group. That is, the car rental company will check the ACRISS code of their fleet of vehicles. If you want to know more, you can get more information about ACRISS codes and rental car sizes from our definitive guide to rental car sizes.
You can somewhat predict which car you will get (if your chosen car is not available) by filtering the cars on a car rental agency's booking page and looking at the fleet guide the agency offers. Cars that appear in the same car group as the car you booked will be the first candidates to replace your blue Ford focus.
Sometimes, the agency may also run out of cars in your chosen car group. In these cases, the car rental agency will offer you a car from a higher car group, which can be a positive "upgrade" for you, as you get a better and bigger car for the same money.
​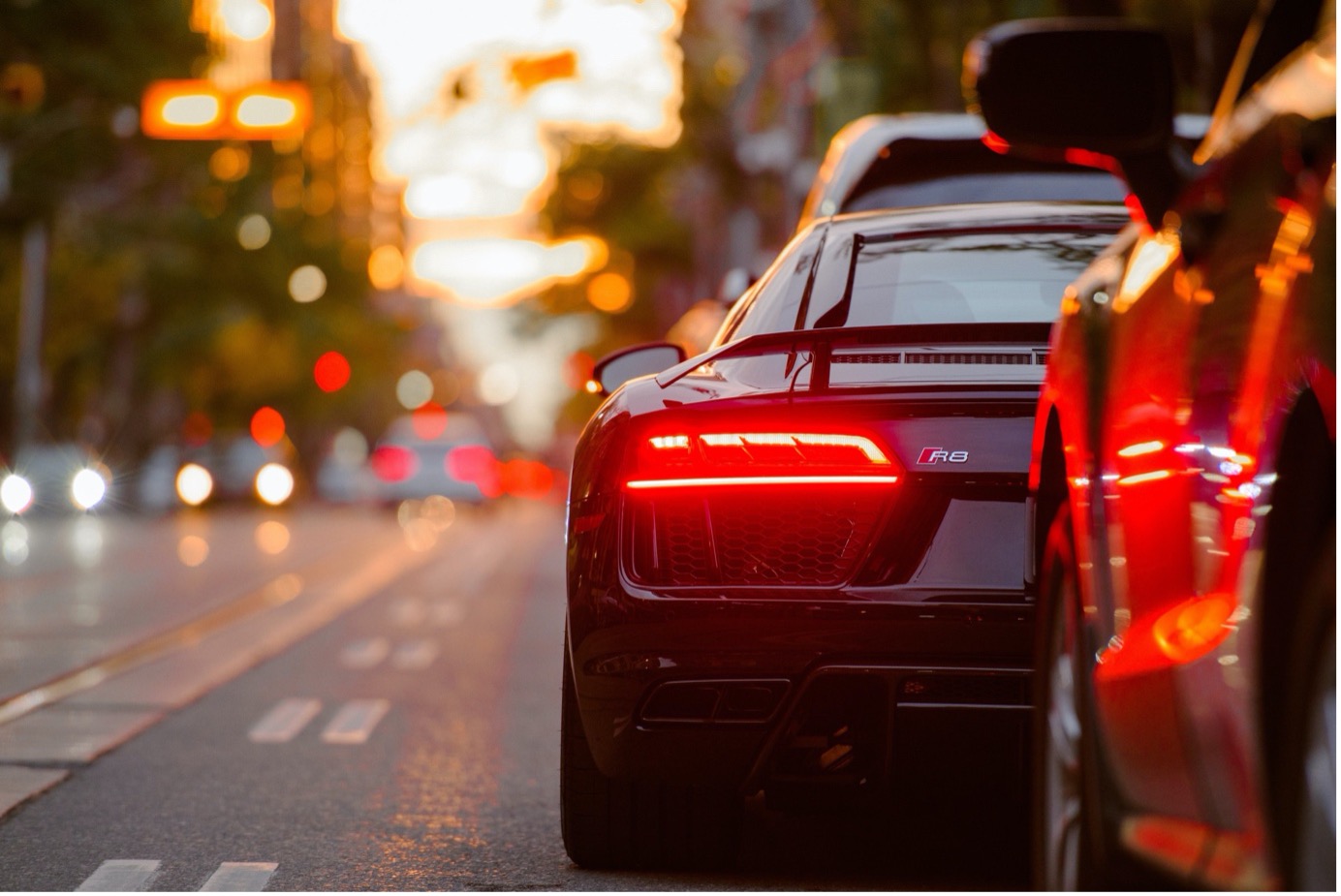 How can I increase my chances of getting the car I want?
First of all, I recommend renting a car in the off-season. Car turnover is lower in the off-season, and your chances of getting the blue Ford focus are much higher. The second piece of advice I can give you is to book at large car rental centres - A car rental company with a larger fleet of cars is definitely a game-changer. Airport offices tend to be larger than those in city centres. Book cars that offer a "guaranteed car model" - It will cost you more, but if you're really into that Ford, it's worth it. In the end, it's about the car, not the price. And there's another option that will get you to the car you want. Book an expensive car - no guarantee, but luxury cars are definitely not the most common choice. Therefore the selected car will most likely be waiting for you at the car rental location