Are you planning to bring your family to Malaga this summer? You're in for a pleasant surprise, as the capital of the Costa del Sol is one of the best destinations for families with young children. Malaga is a captivating city, bursting with youthful intensity. You and your little ones may fall in love with it.
Málaga is a beautiful city on the south coast of Spain. It is a popular tourist destination, and for a good reason - Malaga has something for everyone. So if you plan to go to Málaga with your family this summer, you are in for a real treat. The city is perfect for toddlers and young children.

Málaga has a vibrant, exciting energy that will captivate your children.

Malaga is so family-friendly that it is considered the official capital of children in Spain. The city takes its children very seriously and strives to create a fun and enriching environment for families with young children. As a result, it is a great holiday destination for young families.

There are dozens of family-friendly attractions and activities to choose from in Malaga. Below is a small selection:

- The Picasso Museum offers an inspiring experience for budding artists.

- La Malagueta beach is ideal for toddlers as it is calm and serene, with shallow waters and no waves.

- The Alcazaba is an impressive Moorish fortress, perfect for a day trip.

- Bioparc Zoo is a unique and interactive zoo experience that your children will love.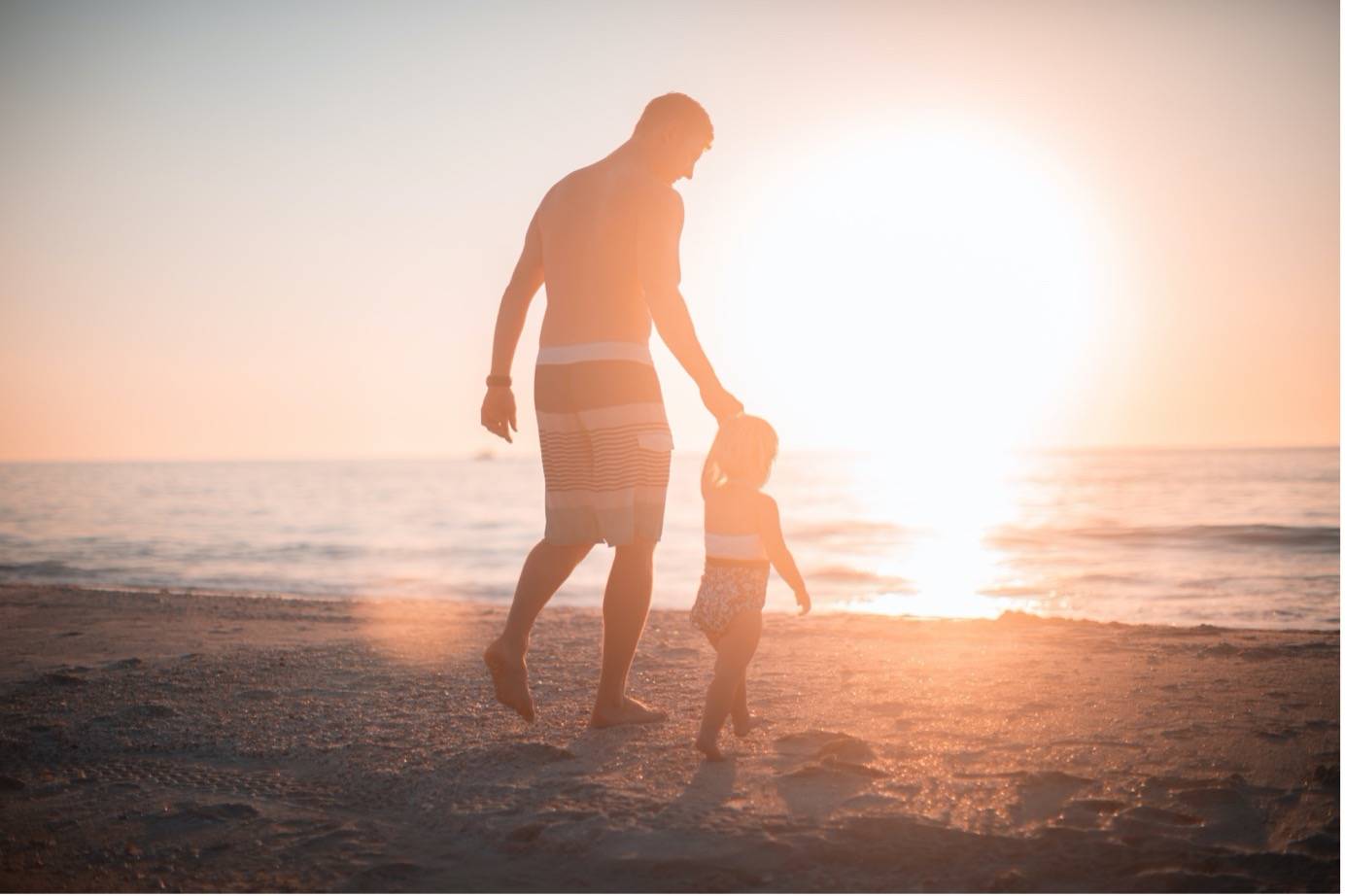 Malaga is also home to some beautiful parks and gardens. One of our favourites is the Jardin Botanico, located in the city's heart. It's an excellent place for a picnic or to relax and enjoy the beauty of nature.

So if you are looking for a great family holiday destination, make sure to put Malaga on your list. Malaga has something for everyone with its beautiful scenery, fascinating history and exciting culture. And with its abundance of family-friendly attractions, it's the perfect place to take your toddlers and young children. We guarantee you will not be disappointed!
OK- first things first -the best accommodation for kids in Malaga. We all hate those evening hours when we KNOW we have to put our little ones to bed. It's a time of bargaining, haggling and persuasion. That's why you need a kid-friendly hotel, preferably with a pool and adventure playground, so your kids can burn off all that excess energy from the day. Also, you need a hotel with few off-limits areas or an apartment with extra rooms and comfy beds.
We've looked at some family-friendly hotels&apartments in Malaga and decided these are our top 5 in 2022.
#1 – 4 Balconies to Picasso Museum.
This is our favourite. Families love it - it has a 5-star rating from families. Unfortunately, House rules do not allow pets, smoking or parties. Click here for more info and photos.
#2 – Beautiful&New Apartment
Our second place goes to panoramic views. This bright and modern three-bedroom apartment is also very popular with families. Smoking and parties are prohibited, so you can sleep soundly at night.
#3 – Marriott's Marbella Beach Resort
This is one of the best places for families. You'll find plenty to keep your kids entertained here: Pools - one of which is a kiddie pool, a playground nearby, and other daily fun activities. Check out the resort here
#4 – Globales Playa Estepona
Here you will find a variety of facilities for fun and sports, a water park, entertainment programs for kids and teens and more. Check out the resort here
#5 Apartment in the old town of Malaga
This is an ideal apartment for families with children. Just a few minutes walk from the best beaches, but far enough from the noise of the night bars. 
Malaga offers all kinds of activities for families. It is an incredibly playful city with plenty of playgrounds and parks for your little ones. And we suggest you join them. 
As we grow old, we forget one golden rule of youth: play, play, play! The best advice we can give you is to go out, run, jump and play - with your offspring. And Malaga is one big play park. Playground equipment of all shapes and sizes will delight children from toddlers to seven years old with its slides, swings, ropes, nets, sandpits and climbing areas. Your little explorer, bursting with energy, will love every part of your Malaga trip, but a playground is a must, trust us.
Playgrounds in Malaga
We recommend renting a car and taking advantage of the sunny days to try out one of our favourite playgrounds in Malaga:
La Negrita Park, Antequera
Alegria Park, Málaga
Poniente Park, Fuengirola
Litoral Park, Málaga
Pocoyo Park, Benalmadena