Are you planning on renting a car in the near future? If so, chances are good that you will be asked to choose an intermediate rental. A quick definition of "intermediate" and what it means for your car rental is provided here.
Intermediate cars are usually smaller than full-size cars and larger than economy cars. In the U.S., intermediate cars have traditionally been defined as those with an engine size between 2.5L and 3.0L. In Europe, the definition is often slightly different, with intermediate cars typically being between 4m and 4.7m in length. In terms of rental car companies, intermediate cars are often part of the "compact" category. They are typically less expensive to rent than full-size cars but more costly than economy cars. Intermediate cars are a good choice for those who need more space. Then what is available in an economy car if you don't want to spend the extra money to rent a full-size vehicle?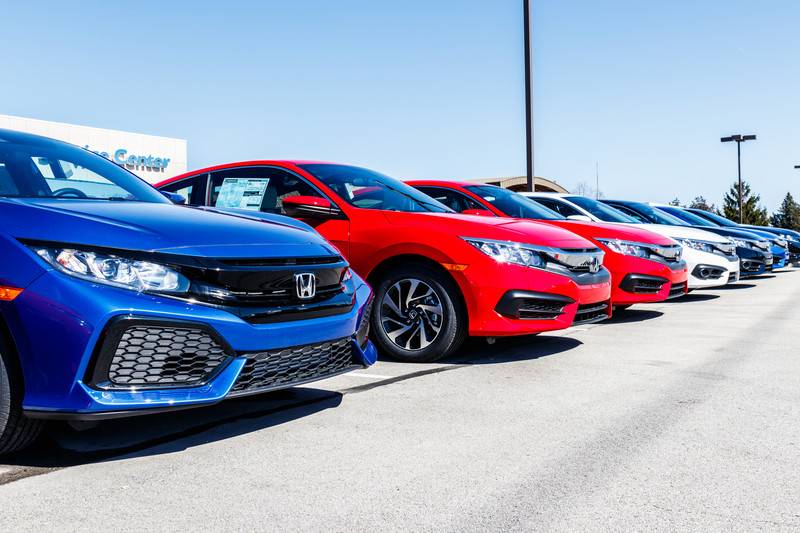 Type of Intermediate cars in car rental 
Intermediate cars are the most popular type of rental car. They offer a good balance of space, comfort and fuel economy.
Some of the most popular intermediate cars include the Toyota Corolla, Honda Civic, Ford Mondero, Hyundai Elantra and Skoda Octavia. These cars are all reliable, efficient and comfortable. They're also relatively affordable, making them an excellent option for budget-minded renters.
Suppose you're looking for an intermediate car that's a bit more luxurious. In that case, you might consider renting an Audi A4 or BMW 3 Series. These cars offer excellent performance and plenty of features, but they come at a higher price tag.
No matter your budget or needs, there's an intermediate car that's right for you. So start your search today and find the perfect rental car for your next trip. 
When is it best to rent an intermediate car?
There is no definitive answer, as the best time to rent an intermediate car depends on personal circumstances. However, there are a few times when renting this type of vehicle might be a good idea. 
For example, suppose you're planning a road trip and driving long distances. In that case, it might make sense to rent an intermediate car instead of a smaller one. It will give you more comfort and space while on the road. Additionally, if you're travelling with a lot of luggage, renting an intermediate car can be better than renting a smaller one.
Ultimately, the best time to rent an intermediate car depends on your specific needs and what you'll be using the vehicle to do. If you're not sure whether or not this is the right option for you, speak with a rental company representative to get more advice.
Get to know car sizes in car rental.
When looking to rent a car, it is essential to understand the different sizes and what each one offers. Rentals companies offer three main sizes: intermediate, full size, and premium. Intermediate cars are smaller than full-size cars but are still more significant than compact cars. They usually have four doors and can seat up to five people. It is a good option if you are travelling with a small group or need more room than what a compact car can offer. Full-size cars are the most popular option and can be found in most major cities. They offer plenty of space for passengers and luggage and can be driven on any road. Premium cars are typically only available in larger cities and offer the most features and amenities. If you are looking for the best car rental experience, a premium car is the way to go. You can read more about the types of rental car sizes in our guide.