Are you saying goodbye to summer? Well, not really. Summer is still here. Rent a car and travel to hot & sunny places in September.
Got a choice between August and September? We say September. And why? It's not too hot and not too cold. The once crowded beaches are now quiet. Plus, it's cheaper. September is the best month for a getaway. Period.
The best places to visit in September
You really don't have to travel far to reach some hot and sunny destinations. The best places to visit in September are the Greek and Italian islands. Spain and Portugal also offer some great places to soak up the sun. However, the Canary Islands are September's evergreen destinations. And let's not forget Morocco - the gateway to Africa.
Crete
The largest Greek island is charming all year round. However, if you appreciate peace, you should pack your bags and head to Crete in September. Enticing beaches and picturesque villages await. And if you have a penchant for hiking - September is the month of the year. Rugged mountains in Crete, ancient ruins and traditional villages, not to mention the really friendly and good-humoured locals who will welcome you.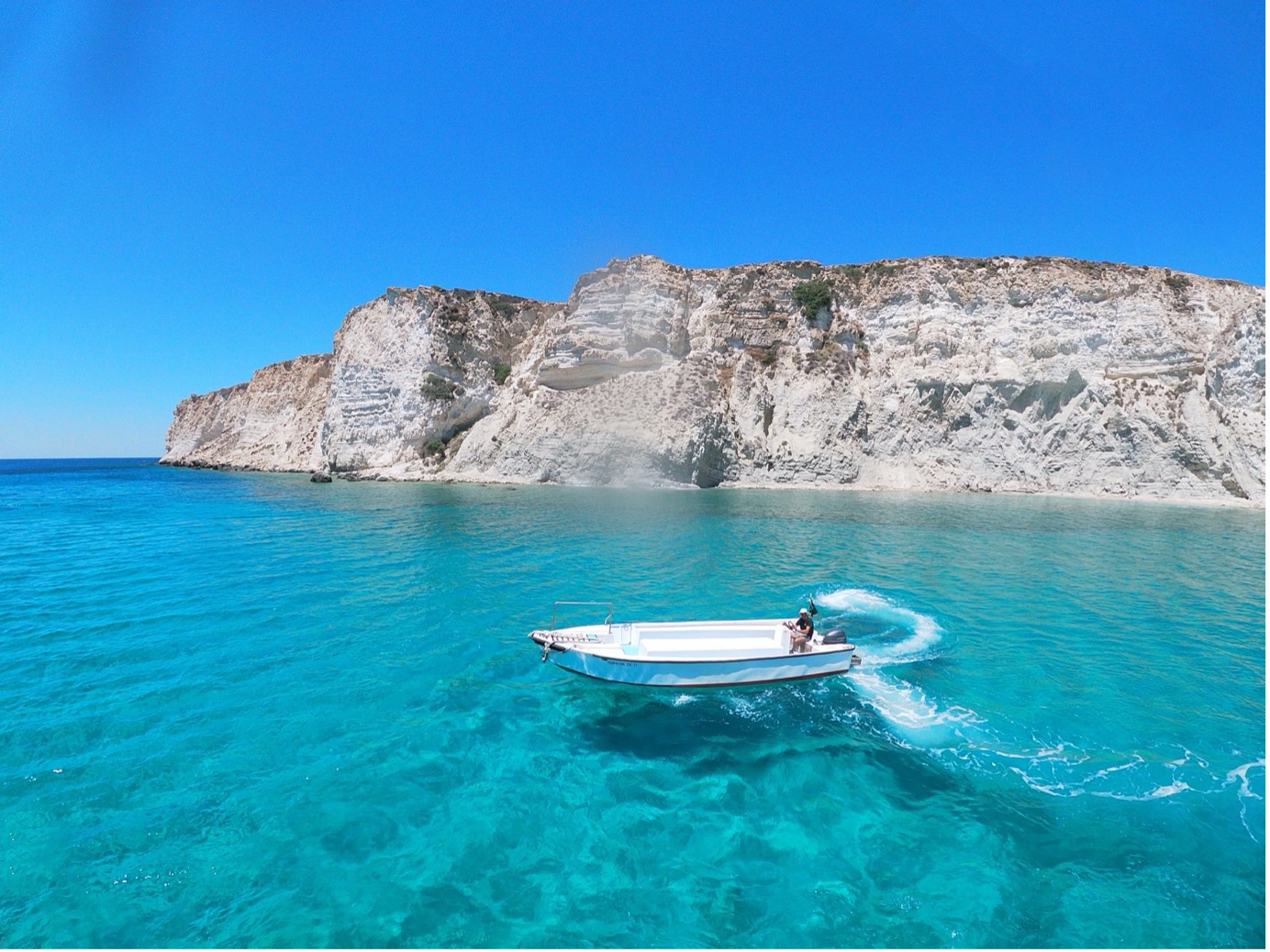 Cyprus
Greece plus Turkey equals Cyprus. Legend has it that this is the birthplace of the Greek goddess Aphrodite. And Cyprus is indeed a truly romantic island with all its white sandy beaches, monasteries and castles. September is by far the best time to visit the island, and also the month when baby turtles try to reach the sea. Too cute!
Malta
Imagine 300 days of summer. Now imagine 7000 years of history. Now combine these two and you get Malta. Malta's pride and joy are its crystal clear waters and great food. What else could you ask for?
Sicily
Being sandwiched between Africa and Europe makes you feel special, that's for sure. Picturesque villages, dazzling landscapes, Greek and Roman Ruins - Sicily has it all. Not to mention their food, which is to die for. Be prepared to come home a little plumper.
Sardinia
Beautiful rugged mountains, miles of turquoise water and a cosmopolitan atmosphere - welcome to Sardinia. For history buffs, Sardinia is a dream destination - megalithic remains built by the Nuragic civilization await. But Sardinia isn't just about history and beaches, it's also about cuisine - and it's pretty damn spicy! 
Faro
Faro is a great base for your Portugal road trip. The temperatures in September are ideal for beach hopping - Albufeira is crowded in the high season, while you'll get your dose of calm & serenity in autumn. For all you foodies out there, the food in Faro is fantastic, and the restaurants are affordable.
Morocco
Expect the unexpected. The lights of Marakesh city, mint tea with sugar and the colourful tanneries of Fez. Morocco is no ordinary destination, but it has all the qualities that make people fall in love with it. Morocco is like potato chips - once you try it, you just can't get enough of it. It can be an ideal surfing destination or a perfect hiking destination. And then there's the Sahara Desert to impress you. Their food is a bit special, spicy and exotic. It may take some time to get used to it - but once you do - heaven!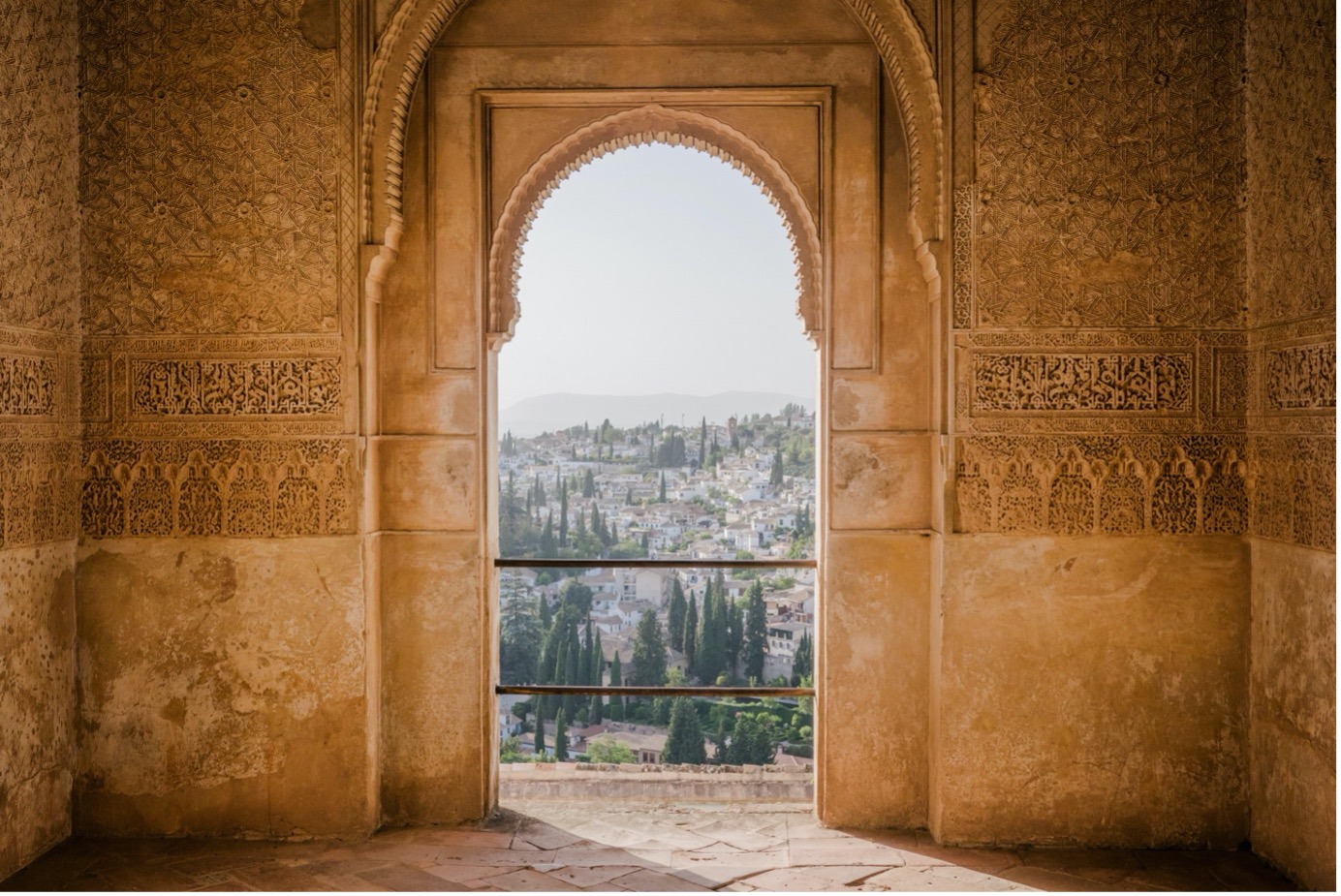 Tenerife (Canary Islands)
Tenerife is Spain's most populous island with over 4 million tourists a year - and for good reason. This volcanic island has everything you're looking for. The most obvious reason is the beaches, yes, but there's also Tenerife's vibrant nightlife, whale and dolphin watching, hiking at Masca Valley and spectacular stargazing. And you must try their honey rum - Ron Miel (but don't drink and drive!).
Looking for more hot destinations?